>> Tuesday, May 4, 2010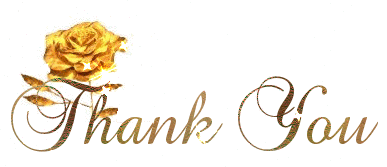 I'd like to express my sincere thanks to all my visitors and droppers for always visiting my site. Thanks for all the efforts made and I hope to see you again in the top ten lists.

Image by glitter-graphics.com

Top droppers on Entrecard
  Laane on the World

      
Read more...